The Fortune Insurance and Investment Agency (FORSA) is an innovative and customer centric insurance services company incorporated under the insurance act and set to offer all classes of insurance and an investment vehicle for Fortune Sacco.
We pride in offering innovative and competitive products that are relevant to our customer needs through partnering with reputable insurance companies in the industry.
FORSA was registered with an aim to provide insurance solutions and bring them closer to you through the Fortune Sacco branch network.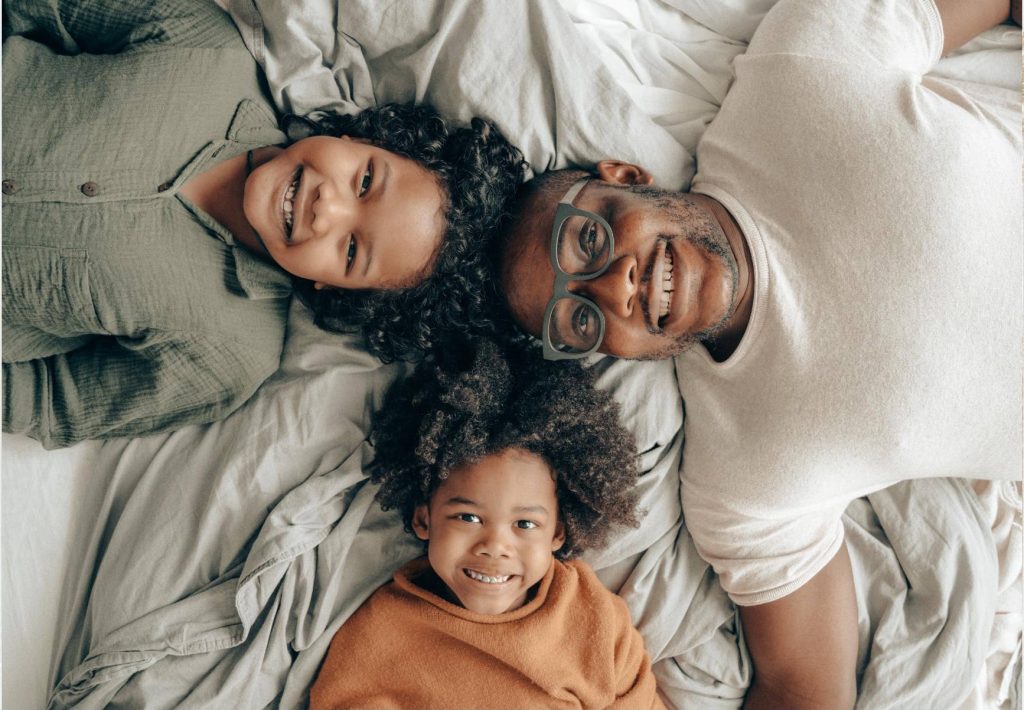 We pride ourselves in offering innovative and competitive products that are relevant to our customer needs.
Our Insurance solutions are close to you through our Sacco branch network.
MISSION
We look to offer high quality insurance and investment solutions.
VISION
We want to be the insurance and investments services provider of choice.
CORE VALUES
Respect . Quality . Integrity . Creativity . Team
Our Insurance Products Offering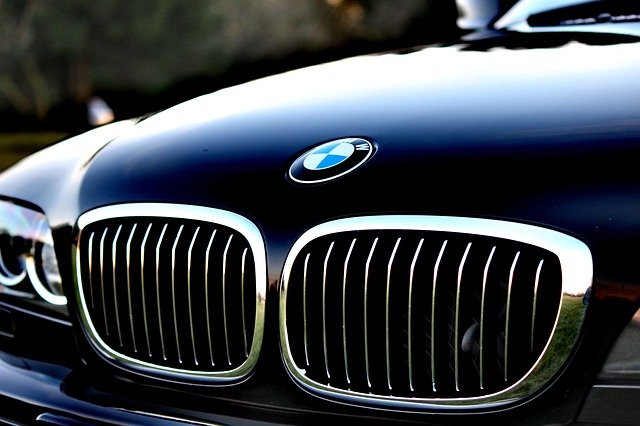 We issue the policy as comprehensive or third party cover for all classes of motor vehicles inclusive of private, commercial, PSV's, motorbikes, special vehicles.
We help families access affordable, quality and timely medical care and protect against financial strain due to medical bills.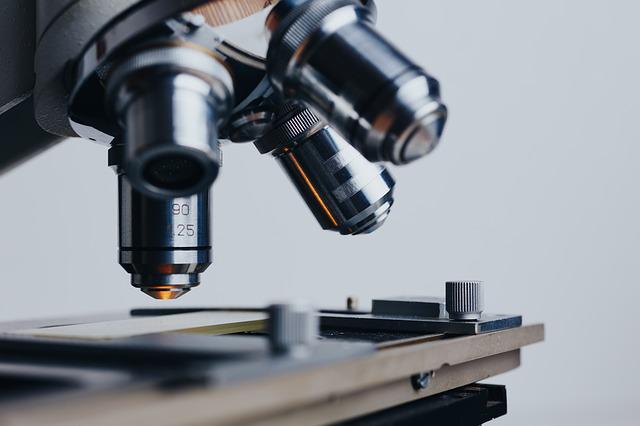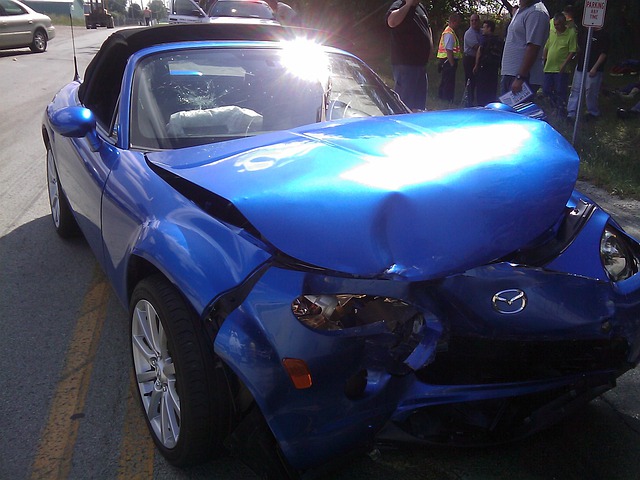 Provides compensation for accidental body injury, permanent total disability, temporary total disability and in case of death.
This is a customized product for covering business stock and business premises against loss resulting from burglary fire and related perils.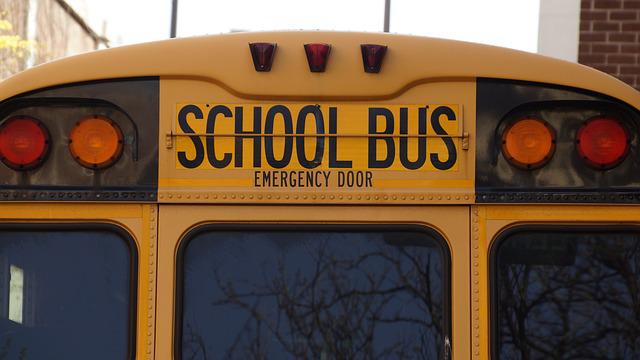 This customized policy school buses and provides financial protection against physical damage. Whenever school buses are involved in road accidents the owners are assured of getting financial help in order to secure other means of transport while their buses get repaired:
Third parties re also covered against
Accidental damage or overturning
Damage by fire
Malicious Damage
Theft
Riot, strike, civil commotion
Passenger Legal Liability (PLL)
This cover helps farmers in time of livestock death, theft or terminal disease where they get compensation. This serves as collateral to obtain credit from financial institutions enabling farmers to carry out their business without fear of loss in the event of a disaster.
This insurance covers;
Dairy, beef and breeding stock from 3 months up to 8 years of age
Bulls from 3 months up to 8 years of age
Its key benefits include:
Premiums are paid once in a year
The higher the number of animals, the better the rate.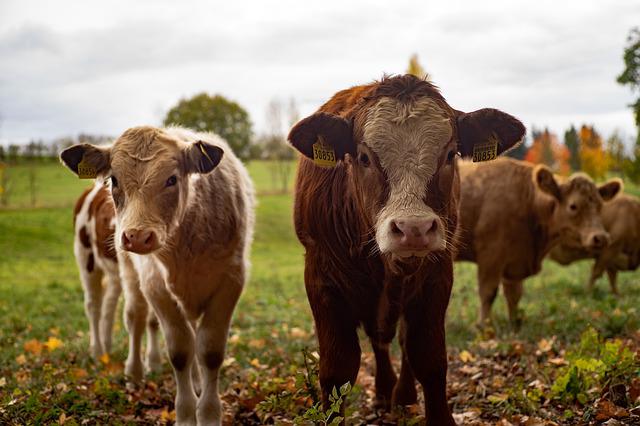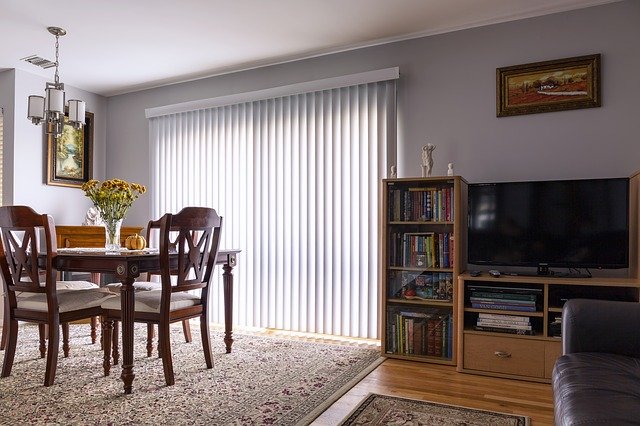 To cover you against loss and damage to residential homes, household contents for loss arising from accidental fire and related perils, theft, riot and strike, malicious damage, etc. This policy covers residential property and private dwelling, used for domestic purposes only. This includes;
Buildings
Contents
All Risks
WIBA-Domestic employees
Owner's Liability
Occupier's Liability